Purchase Orders
Ordering materials with a purchase order, will now be done online!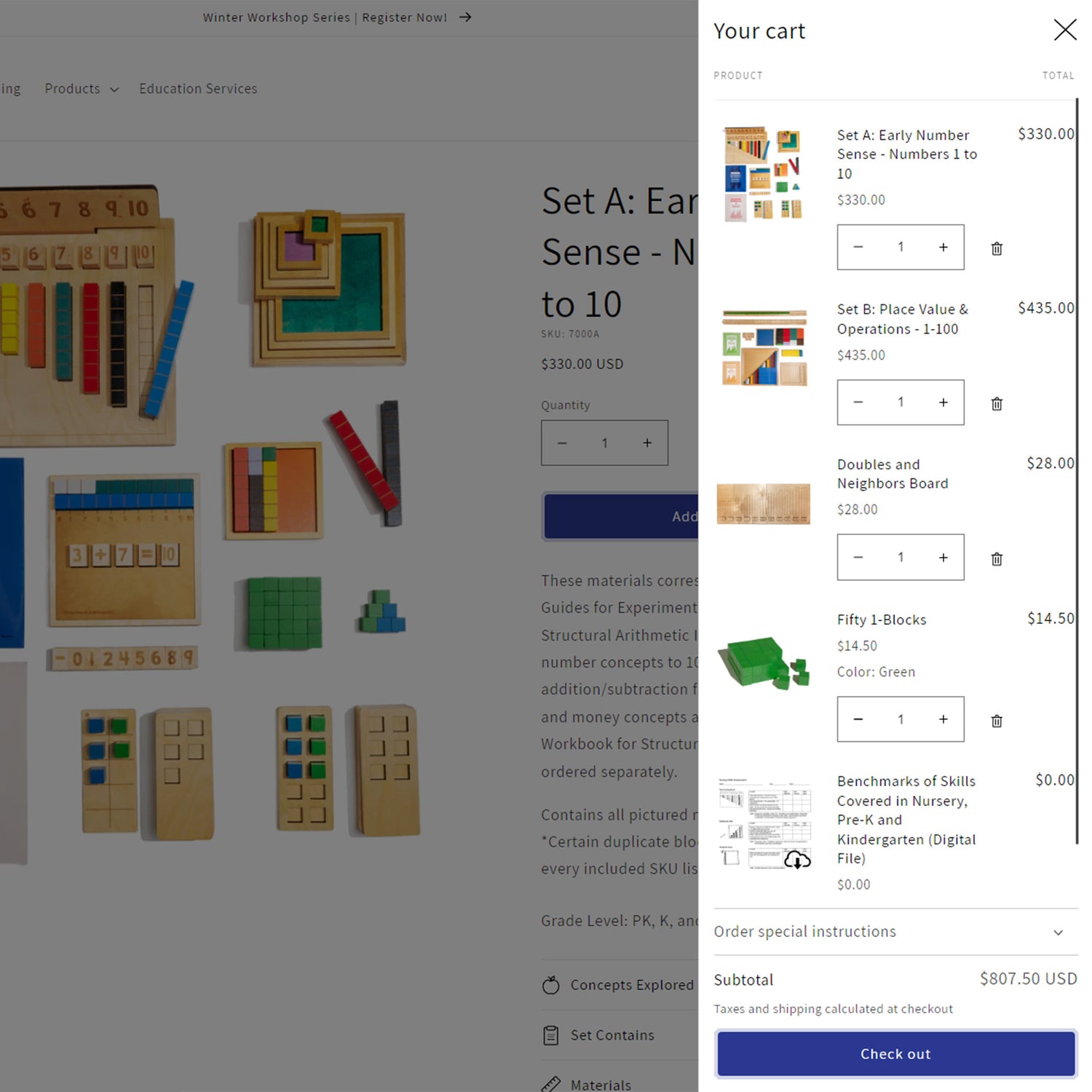 Step One 🟩
Build an online shopping cart.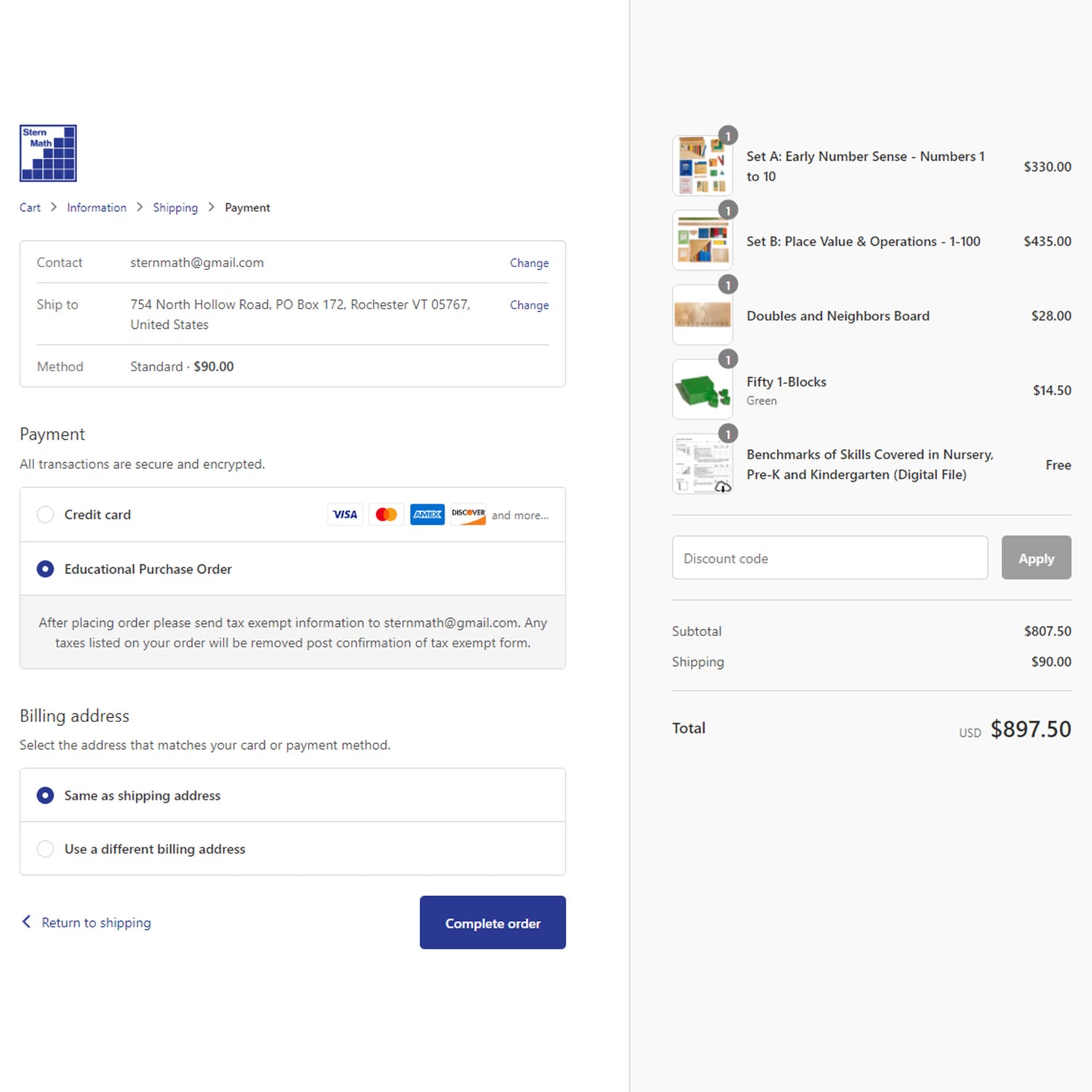 Step Two 🟪🟪
On checkout, chose "Educational Purchase Order" for the payment method.
Step Three ⬜⬜⬜
- If you are using an email you have already used to purchase something from stern math, you will not have to resubmit your tax-exempt form
- If you need a w9 for your system, one will be available for download during checkout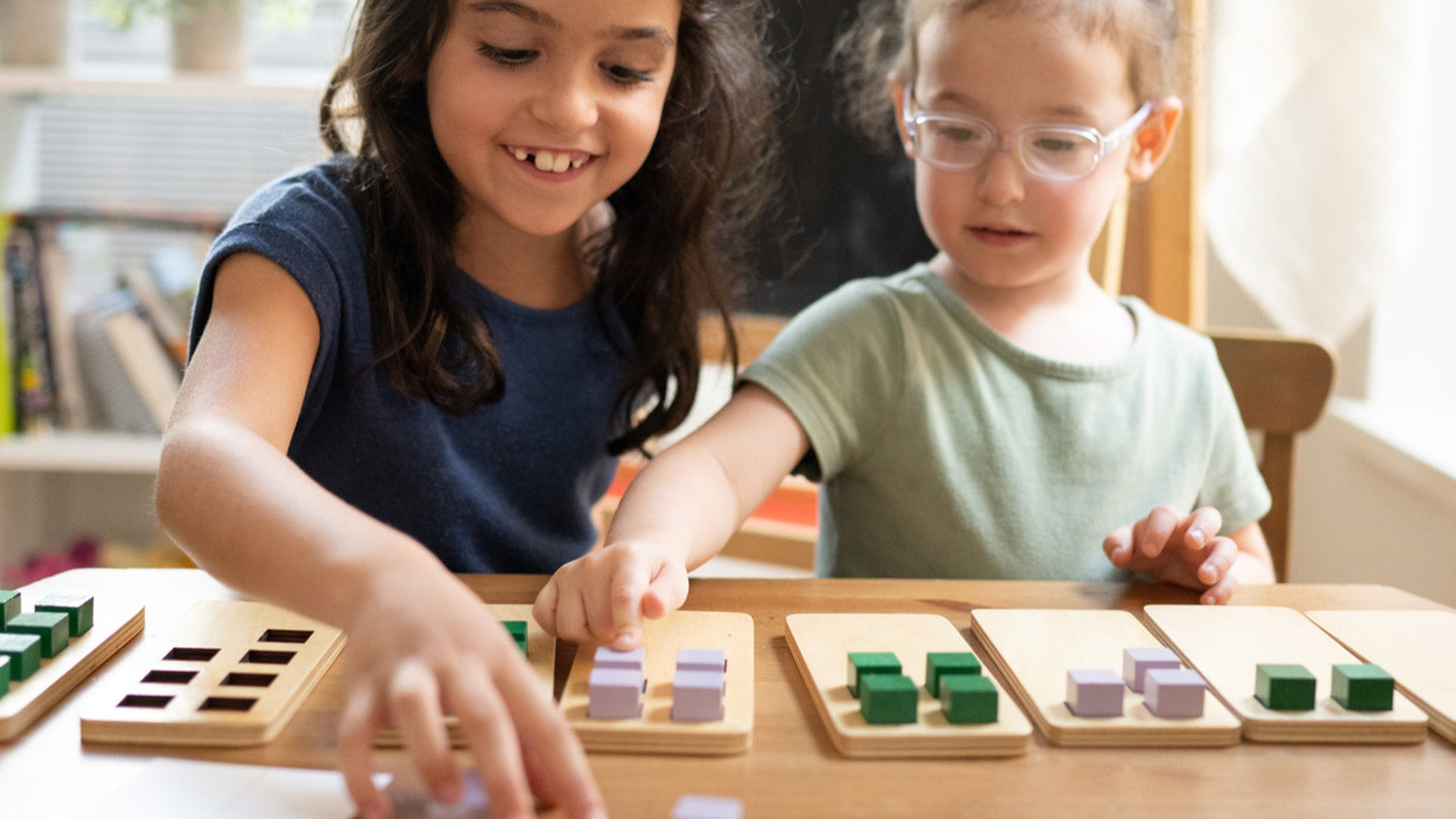 Step Four 🟫🟫🟫🟫
Your order will be fulfilled!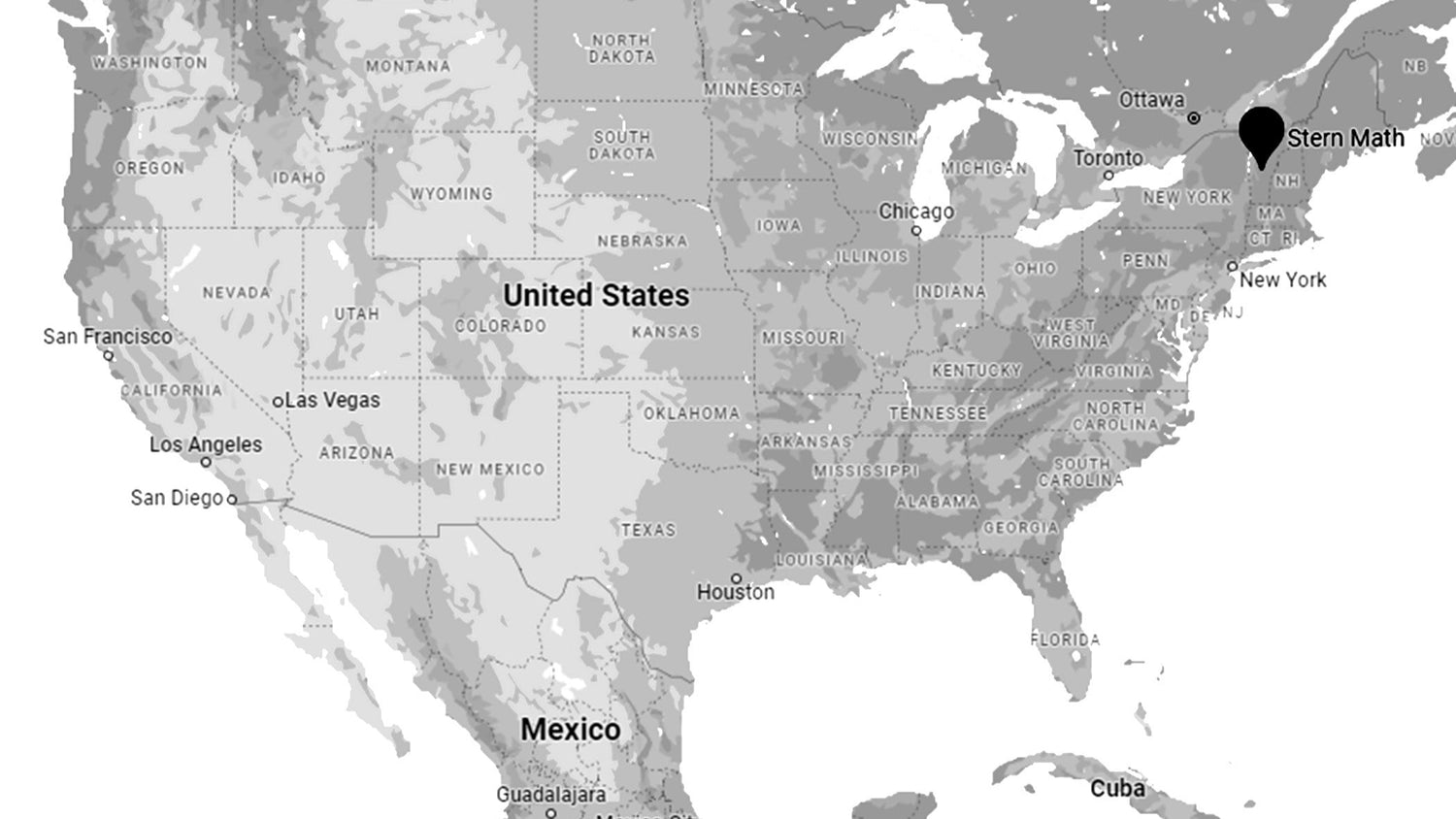 Step Five 🟨🟨🟨🟨🟨
- Checks are mailable to: 
Stern Math
754 North Hollow Rd PO BOX 172
Rochester VT
05767
- If you would like to set up a wire transfer, reach out to coordinate payment
This is a new process, so if you run into any problems, please don't hesitate to reach out and let us know!